France strike: dozens of flights cancelled by air-traffic control walkout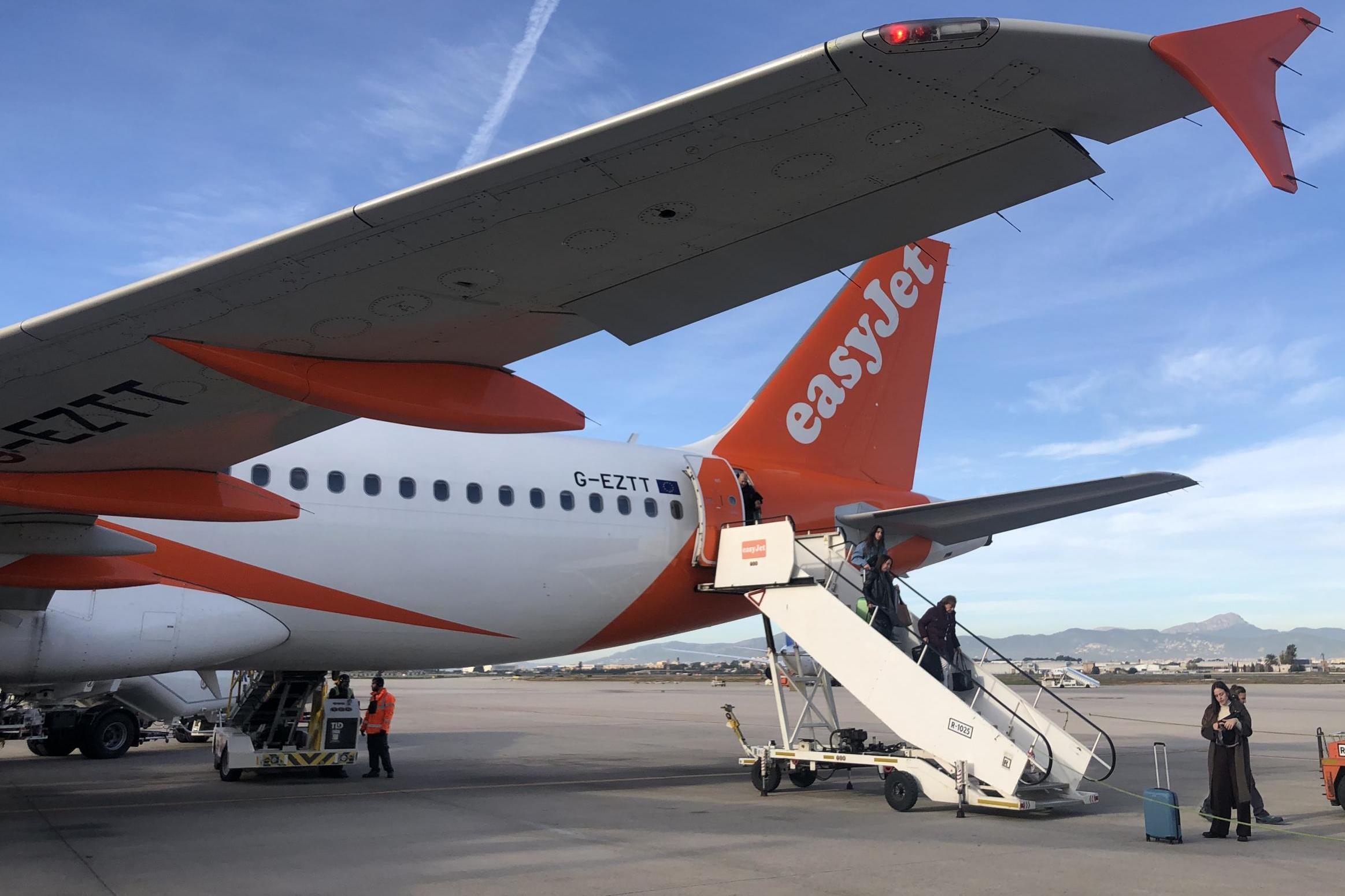 As French air-traffic controllers stop work once again in protest against planned pension reforms, British Airways has cancelled more than 30 flights on Tuesday – most of them intended to fly over, rather than to or from, France.
BA grounded three round-trips from Heathrow airport to both Geneva and Madrid. Two return flights to Barcelona and Nice have also been cancelled.
To and from Paris Charles de Gaulle, links from both Heathrow and London City airport have been grounded.
Download the new Indpendent Premium app
Sharing the full story, not just the headlines
Services to Basel, Lyon, Marseille and Toulouse are also affected.
In total, nearly 5,000 BA passengers have had their journeys disrupted.
Meanwhile easyJet has cancelled flights from its main base, Gatwick, to Alicante, Bordeaux, Geneva, Nantes and Paris.
The airline is warning passengers: "Please also be aware that public transport services will be affected by the strike. We recommend all customers allow plenty of extra time to get to the airport and consider alternative transport options where possible."
But Air France says it will operate all its flights to and from Paris Charles de Gaulle, and cancel one in five domestic departures from Paris Orly.
Eurocontrol in Brussels is warning airlines: "Delays are high across France. All ACCs [area control centres] are participating.
"Minimum service has been implemented where applicable."
Further cancellations may take place if the scale of disruption increases.
The strike is expected to end at 6.30am, French time, on Wednesday morning.
Travellers whose flights are cancelled are entitled to accommodation and meals until they can be found alternative transport – if necessary on a different carrier.
Eurostar has cancelled four trains each way between London St Pancras and Paris Nord, and one round-trip to Brussels. Passengers are being offered seats on alternative trains, or full refunds.
While no Eurostar staff are involved in industrial action, signallers employed by SNCF (French Railways) are striking – reducing the number of trains that can run on the high-speed network.