Cats – first reactions roll in: 'The strangest, most bewildering cinematic experience I've ever had'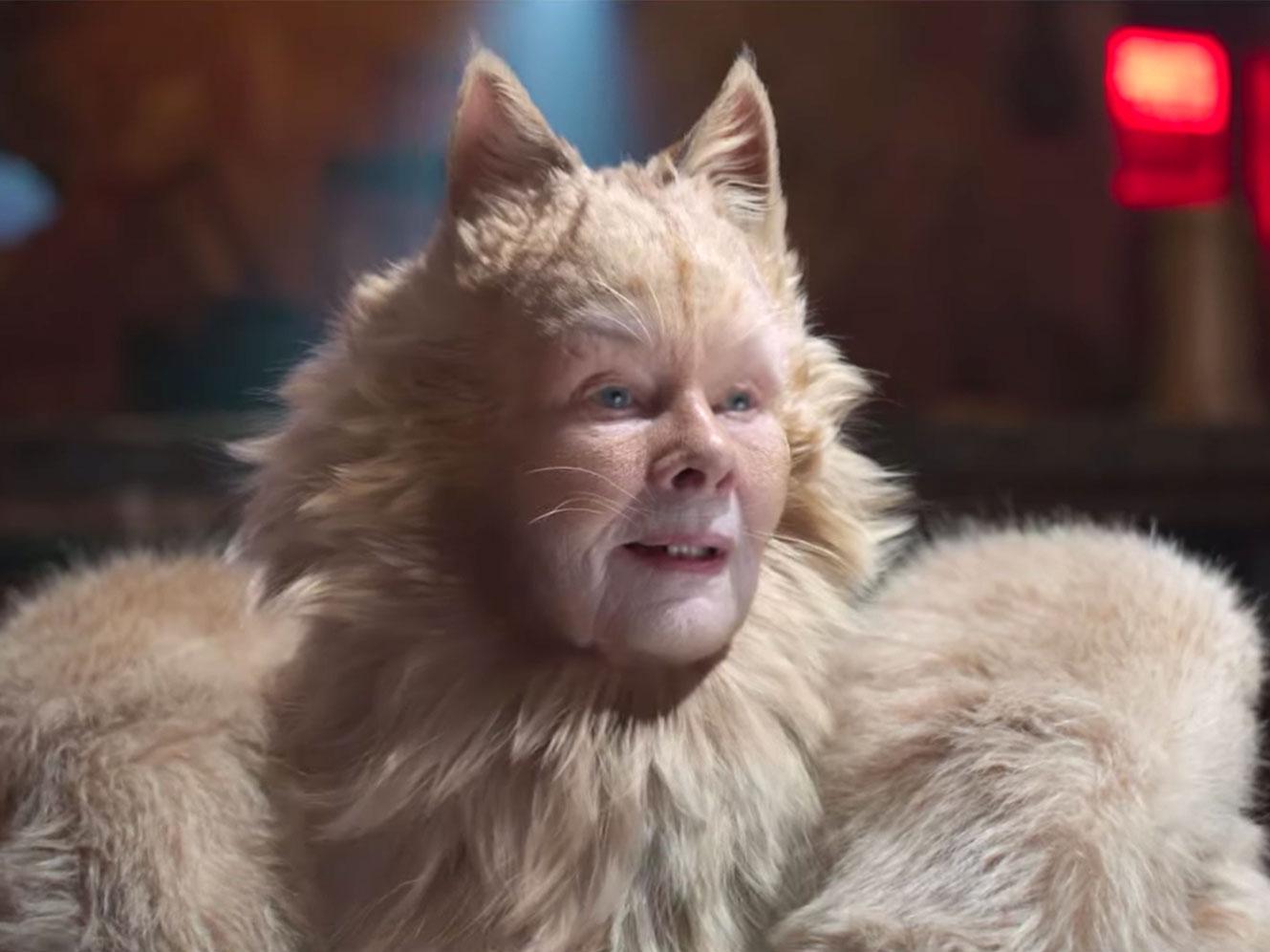 The first reactions to Cats have rolled in following the film's premiere in the US.
Just 12 hours after completing work on the film, director Tom Hooper (The King's Speech) unveiled his musical at an event in New York that was attended by stars including Taylor Swift, Idris Elba and Jennifer Hudson.
The film has been at the centre of much discussion, ever since the first trailer was released in the summer, thanks to the way in which Hooper decided to depict the felines.
Download the new Indpendent Premium app
Sharing the full story, not just the headlines
One Twitter user said that the CGI human-cat hybrids made the film look like a "demented dream ballet".
Judging by the first reactions, it seems like that verdict was spot on – but many are also praising the result.
Broadway star Alan Henry said: "The Cats movie is the strangest, most bewildering, queerest, magical, and spectacular cinematic experience I have ever had."
He added: "I am not sure what just happened, but I know that it was something worth experiencing."
Full Circle Line editor Marcos Melendez called the film "special and unique".
Keaton Kilde, a writer for Vogue, quipped: "The worst thing about Cats is that Jason Derulo is the best part."
Find a selection of reactions below.
Cats is released in UK cinemas on 20 December, one day after Star Wars: The Rise of Skywalker, which is dividing fans following its premiere in Los Angeles.